Played with batch processing for a while and spent a lot of times deleting bad shots/writing up the list. Anyways, ~750 screenshots in a .rar generally at 800x483 resolution.
Here are some teasers, click to enlarge.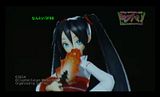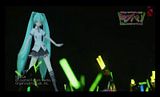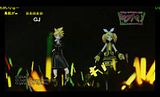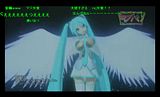 Do not
, I repeat,
do not
redistribute this rar and any screenshots within it anywhere else without my permission.
singing_robots
gets to post it automatically but that's it. Stel/Floor! If you're gonna post this over on s_r attach this notice with it.
MikuPa.rar
- 47.1 MB
Pass: Miku Miku in numbers
Edit: File uploaded. If it's not working yet come back in 10 or so minutes.
---